Bring your home security to the next level
Connect to your alarm panel via your mobile phone.
Receive alarms wherever you are, 24/7.
ARM/ DISARM security system remotely.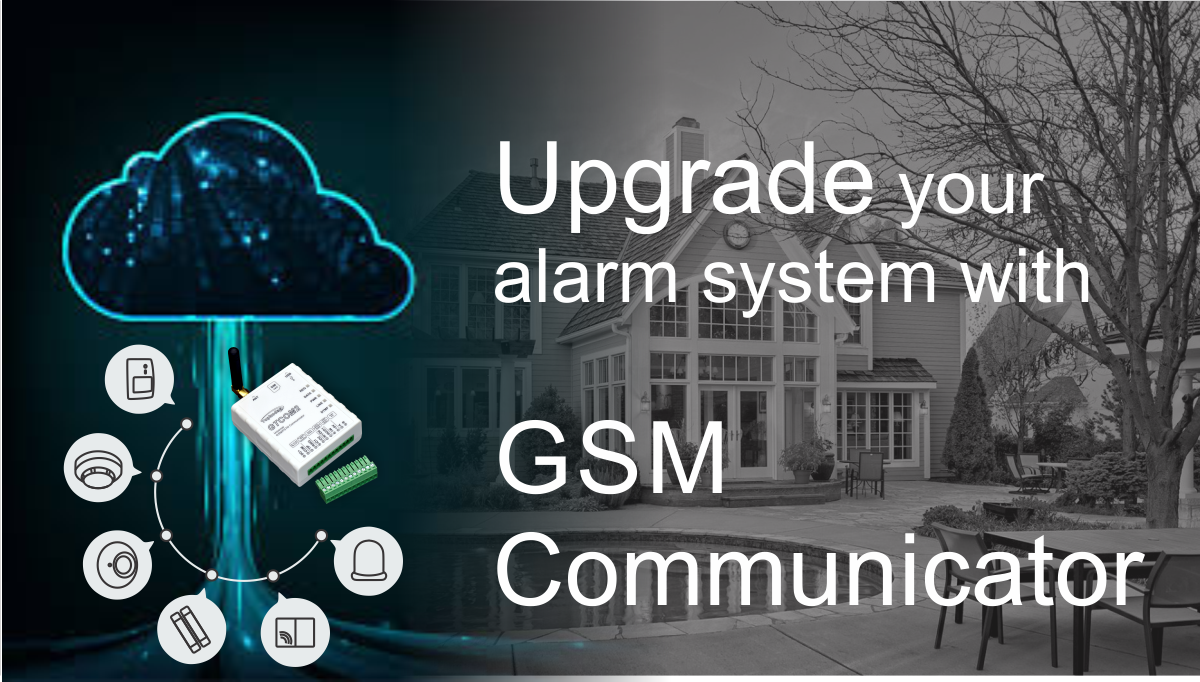 Control your security panel remotely
It is possible to control any alarm panel,
that support DTMF (tone) dialling and
Ademco Contact ID data format.